I recently had the pleasure of being on the Stacking Benjamins podcast with the lovely Paula Pant of Afford Anything and of course Joe himself.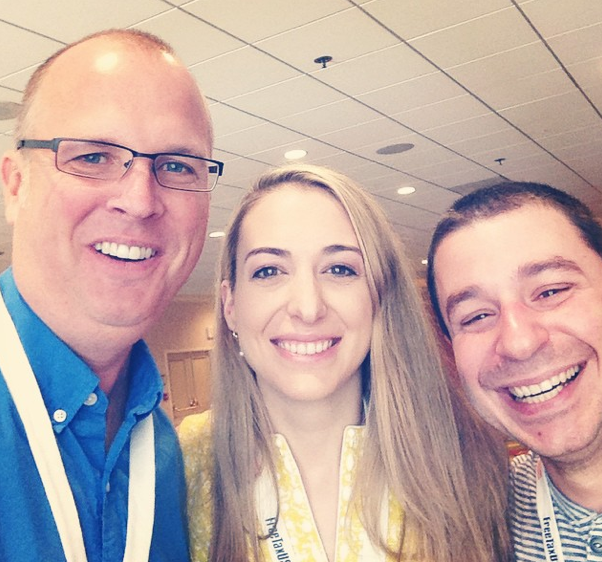 I'm a huge fan of Joe. He is, in many ways, sort of an unofficial life coach of mine. He's hysterical, we get along really well, and I think by adding in Paula to that mix too, this is a pretty entertaining podcast episode!
In general, Joe always gives me great business advice, isn't afraid to level with me, and totally understands my life since he is the parent of 19 year old twins. I just love chatting with him and feel honored to count him as a friend.
One of my favorite questions that Joe asked me was:
Q: "Cat, do you worry about your kids feeling the struggle until your husband is up and running in a practice?"
and my reply…
A: "Oh no. I'm actually excited, and I hope they do feel or at least see a little bit of a struggle because they could have been born as the child of a physician and an entrepreneur when our careers were off the ground and they could have had anything and everything or they can see the process and us working hard and us budgeting and teaching them about finance and sort of growing up in an environment where they can see the transition."
Get more of these gems, hear about the ridiculously stupid jobs Paula and I did in college as well as our predictions on space travel in the future all on this episode. Click here to hear it – It'll be the most recent episode entitled "Surviving College Without Debt" because you know, we talked about legit finance stuff too and not just college jobs and space travel.
Thanks Joe again for having me! 😉