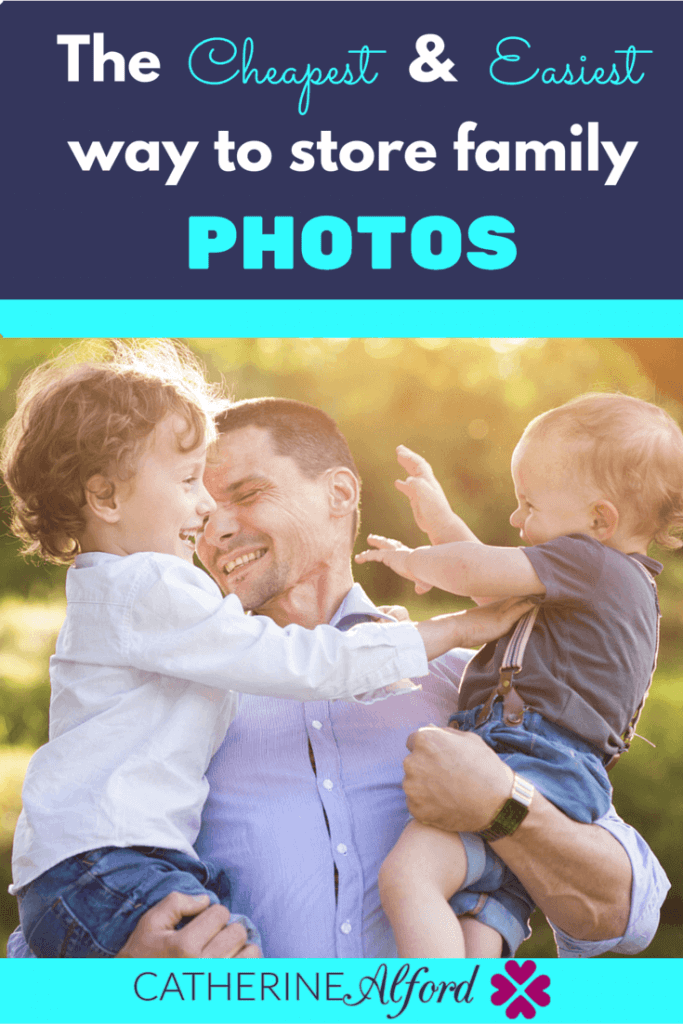 I was never very careful about saving and storing online photos until I had kids.
Yep, in the past, I was one of those people who had computers die on me with no backups, and I've lost photos of trips before. It was always disappointing in the moment, but it never affected me in a major way.
However, once I had my children, I became obsessed with the idea of keeping their pictures safe.
I have over 16,000 photos on my computer, and I have them backed up in three different ways! That might sound like overkill to you, but their birth was such a significant and special time for my family, and it was also such a blur!
Once my twins were born, I knew I would enjoy looking back at how far my kids have come, especially from their early NICU days.
So what got me on this crazy photo storage kick? Well, I once read a post about how a family lost all of their digital files in a house fire. They'd dutifully backed up their photos to a hard drive, but the hard drive burned in the fire.
Since I've experienced natural disasters before, I wanted my family photos to be protected even more than just putting them on an external hard drive (because I've done that before and the hard drive got old and stopped working!)
So, I decided to pay $5 a month to have my entire computer backed up every single day with BackBlaze. Then, I paid $2.99 a month for my iCloud to have some major extra storage so my phone with my one million photos on it always had backup space.
But, do you know the third way I back up my photos? It's actually the most surprising way I found to back up my pictures and it's 100% free!
My secret photo storage tool is Shutterfly.
I've been using Shutterfly for years and years now. I've used their company to create almost every Christmas card, photo gifts, the canvas prints of my wedding that hang in my room, and I just ordered some stationary from them. They really do have everything, and photo gifts are truly some of the most amazing gifts you can give the grandparents!!
Amazingly, Shutterfly has no limit on the amount of photos you can upload to their site for free. I currently have over 1,000 of my favorite photos stored in there. And the great part is that I can add to it every month so that by the end of the year I have lots of favorite photos to choose from when it's time to make some photo gifts.
Another thing I love to do with my photos is actually get prints created (crazy talk right?!) I find that in our digital society, we rarely take the time to print out our favorite photos. It's always such a hassle to find printer paper, etc., which is why I'm pretty excited about Shutterfly's new app. I downloaded the Shutterfly app on my iPhone and not only does it sync and pull pictures from my iPhone, but for a limited time you can order as many prints as you want through the app for freeeeeee!!!! (You do have to pay for shipping!)
Here is the link to download the app on the iPhone, Android, or iPad.
I honestly think you can never have enough photos, photo storage, or prints, so those are the three main ways that I've found to keep my images safe. Plus, all three ways I back up pictures are easy and super cheap.
Do you have online backup for your photos? Do you use a different method than the ones I described above?

[This post was brought to you by our partner, Shutterfly. We are very particular about the brands we work with in our business, and Shutterfly has been one of those brands for over four years. All opinions are my own. Shutterfly free prints only available for a limited time.]