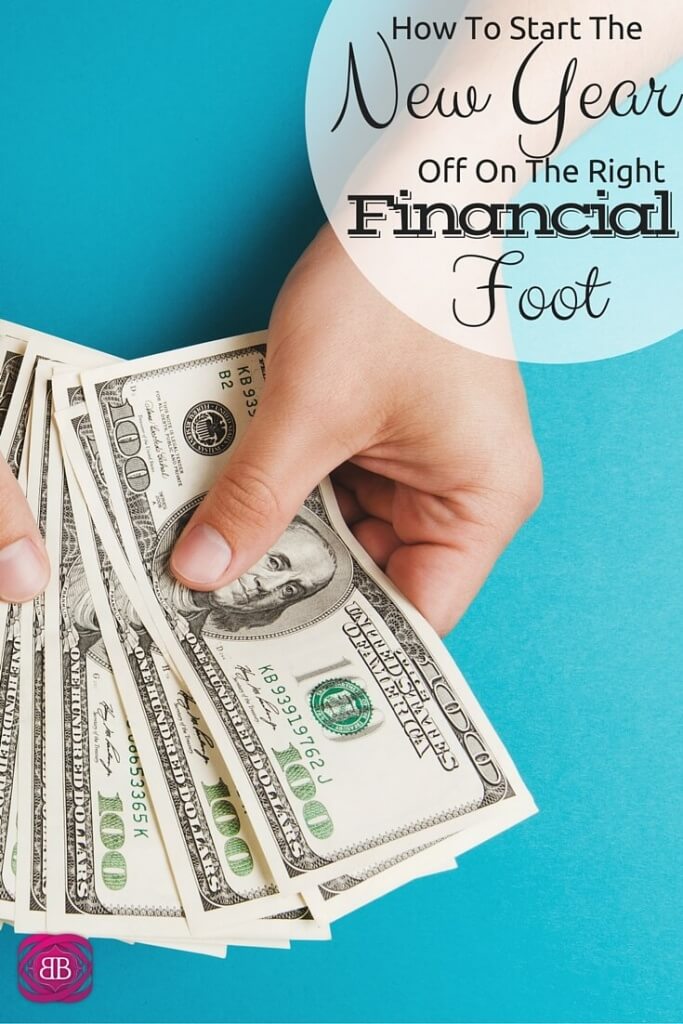 I already talked about my resolutions for this year in my last post (thanks, by the way, for all the supportive comments on that one!) But, I do want to talk more about getting on the right financial foot this year. The way to do that is, of course, to get organized.
Even though I'm going to turn 29 this year and I'm married with two kids, I still feel like I am learning about adult-ing. There have been a couple of things I've needed to get done in the past when it came to my finances, and I'm doing it now.
Adult-ing
Last year, we started working with a financial planner who is helping us turn into real, legitimate adults, adults who have all the right levels of insurance coverage as well as all the right types of insurance too.
We're also creating a will and making sure we document what we want for our kids should something happen to us. You know, we're checking off all those financial boxes that we should have been checking off all along. I know many of you can relate.
Saving
After having to dip into our emergency fund last year after back to back thousand dollar car repairs, we've re-filled our emergency fund to the $6,000 mark. It's just one month of expenses for us, but we add to it when we can. This, more than anything, will help you start the year on the right financial foot.
An emergency fund breaks the cycle of debt for many people because you can use the extra funds to repair your hot water heater, replace a tire, or pay a medical bill you didn't expect. If you've never had an emergency fund before, you're going to love the feeling of security it brings you. Start today by putting $50 or $100 in a separate account that's hard to reach (I use SmartyPig) and only use it when a true emergency arises.
Investing
If you just made a loud groan when you read the word "investing," I hear ya. I used to be afraid of the investing word too, but the more I read about it, the more I understood it. Make this the year you finally figure out what a mutual fund is. Sit down and open up that Roth IRA you've been meaning to fund. Ask for help. Become educated when it comes to money. Spend your valuable time stretching yourself and learning something new (and then reward yourself by watching an episode of The Bachelor – holla!)
If you don't know where to start, my friend Brittney Castro actually offers a money class through her company Financially Wise Women. Brittney is a super successful certified financial planner who happens to be a young, fun, woman so she can relate to the millennial generation really well. After all, it's hard to figure out the stock section of the newspaper if you have no background in it. Might as well make learning about money fun. 2016 should be your year to do just that.
Ultimately, if you spend time this year getting your financial paperwork in order by finally creating an estate plan, stocking up your emergency fund, and learning a thing or two about investing you'll not only start the year off on the right financial foot, but you'll be set for a lifelong habit of good money choices as well.
How are you starting the new year on the right financial foot?