As many of you know, the hubs and I just celebrated our 5 year anniversary. Sorry to keep mentioning it, but we just keep marveling at how fast time has gone by and how just 18 months ago we were living in the Caribbean with absolutely no clue that these two beans were about to start cooking in the pot!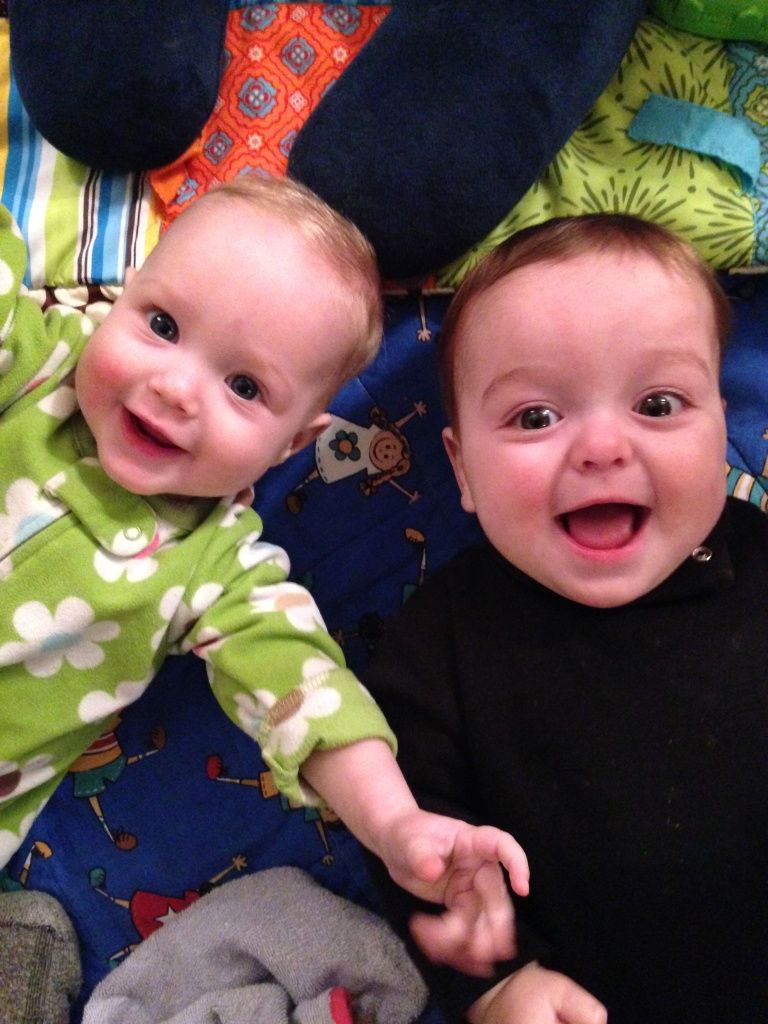 Crazy. But I digress. The point of this post was to say that I know some people don't like to do birthday gifts or anniversary gifts but I tend to like them. The last few years we have followed the "guidelines" for the gifts that you're supposed to give each year. If you've never heard of the guidelines, basically it's just advice on what to get your spouse for each year of your marriage.
For example, the first year of marriage is "paper" because typically you are poor your first year of marriage! I loved our paper anniversary. I gave my husband an old map of New Orleans, and he gave me a seal for stationary with my new initials on it. I use it all the time.
All throughout the years, we've used these guidelines from buying new pillows for our "cotton" anniversary to purchasing a Keurig to love and cherish last year since year 4 had an option for appliances.
This year, year 5, was "wood" which is sort of an interesting challenge.
Luckily a few weeks before my anniversary I partnered with Jord, which is a company that makes incredible wood watches. My husband, in addition to being a bow tie aficionado, loves watches. I've bought him a few over the years, one when we were dating and others to celebrate other occasions. The problem that we found out though is that poor hubs is incredibly allergic to leather. He can't wear leather flip flops or boat shoes or at least, not for long. One year I bought him a beautiful watch with a leather strap and he was allergic to that too. He can only wear it for a few hours at a time.
Because of all of this, I was intrigued by the wooden watches. It turns out they are a lot more affordable than the super high end brands and they are really light. Look at hubs all snazzy below. Fashionable, no? And bonus – hubs doesn't break out in a rash on his hands when trying to see patients. Win/win all around!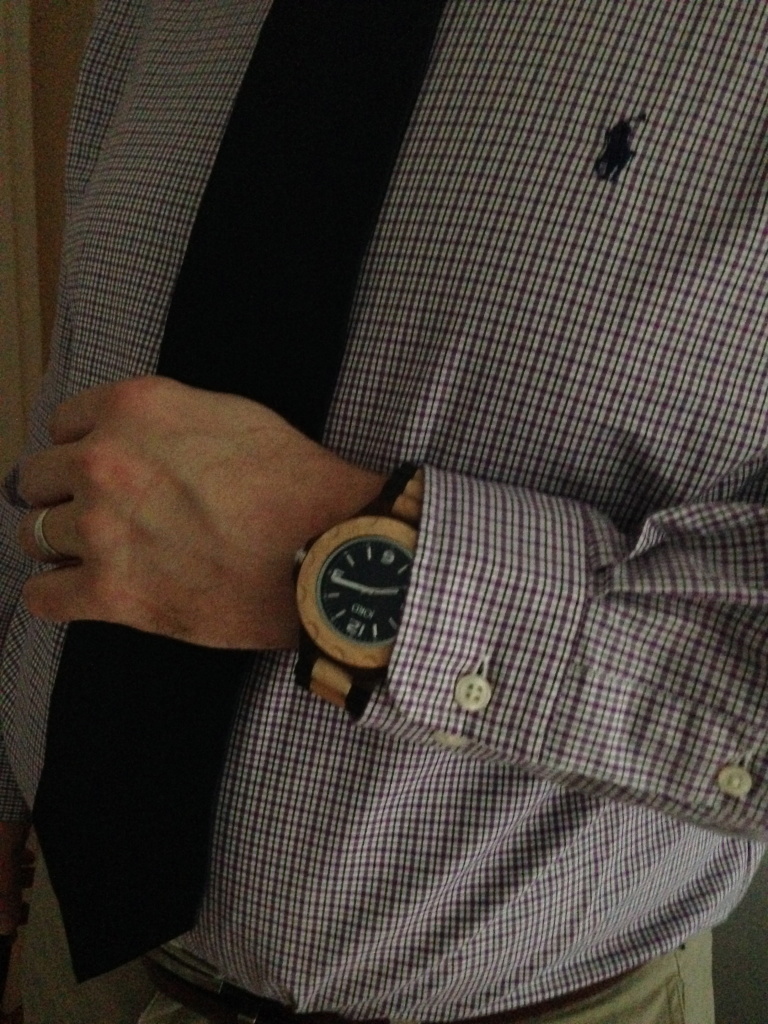 As far as my gift from hubs, I was just so happy to get a real, live massage on my anniversary. I used two coupons which made it really affordable. I only wish that I could do it every week because it so helped my back and my stress levels. Last year I got a prenatal massage on my anniversary so I'm hoping this can be a yearly tradition. 😉
Anyway, I know that we're on a budget and we're cutting our costs way down this year, but I think it's nice to pick out a thoughtful gift for the one you love. I also love following the anniversary guidelines with the gifts I buy because it makes it a fun little challenge, and unlike Christmas and birthday gifts, I actually remember these anniversary gifts because of the themes.
Do you buy anniversary gifts for your spouse? Do you follow a theme? Do you go big or frugal when it comes to anniversaries?