The past few days I have been hanging out with my lovely sister in law who came to visit us in Grenada. In four days, we packed in as much vacationing as humanly possible!
Here are the beaches she saw:
Lance Aux Epines Beach
Grand Anse Beach
Magazine Beach
Here's where we hiked:
Grand Etang, 7 Sisters Waterfalls
Here's what else we did:
She scuba dived, we snorkeled
Treasure hunted for sea glass on the beach
Enjoyed rum punches at the pool
Attended an end of the year banquet for hubs
Watched hubs give his final presentation
Watched LSU beat Alabama in football 🙂
Showed her what living in Grenada was really like
I think she had fun. 🙂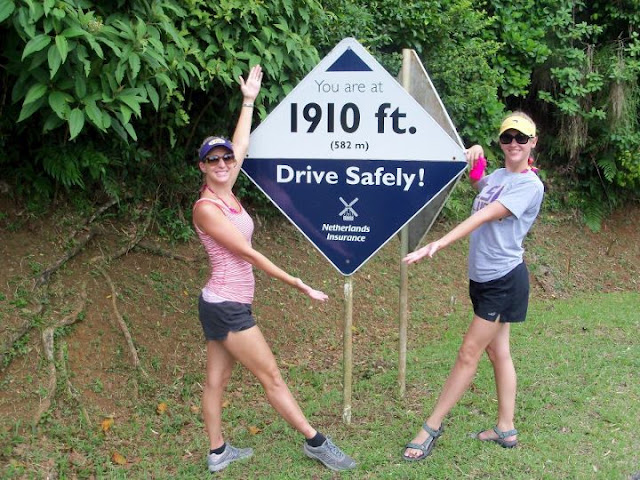 Grand Etang
7 Sisters Waterfalls
Monkeys in Grand Etang
Grand Anse Beach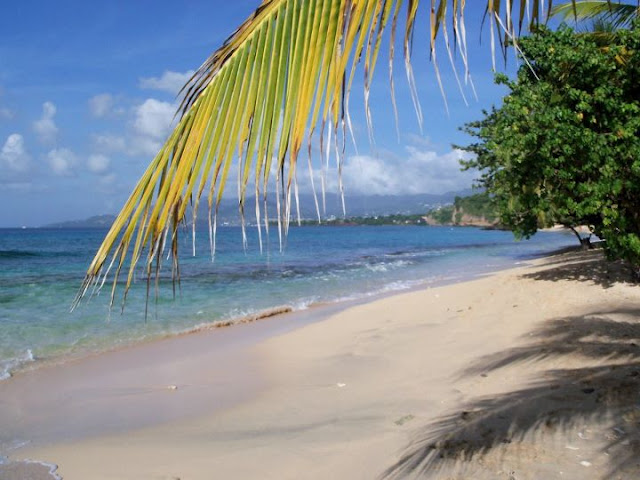 Magazine Beach
Dressed up for the end of the year banquet
The sister in law getting ready to scuba dive
Her photo from the underwater sculpture garden, which I've talked about before
here
.
I will share photos of her accommodations in our tiny apartment as well as some funny stories in my weekly
T.I.G.
post!
Happy Monday everyone!