My sister in law recently got married, and it was really fun to watch her go through the wedding planning process. She was so excited, and she did such a great job picking the perfect location, etc.
She really didn't get stressed at all, and she was extremely pleasant the whole time – totally the opposite of a bridezilla.
As we all know, planning a wedding can be exciting; however, it can also be a time of anxiety as couples try balance their romantic ideals with the limits of their budget. I think my sister in law was so successful because she was really realistic about her budget and her goals.
I'm a firm believer that with a little bit of foresight and awareness, you can absolutely save money and still have your dream wedding. The key, I think, is being realistic about what you can have and spending your money where it counts. Here are some other ideas below:
When selecting the day for your wedding, find out if changing the day of the week will significantly lessen the cost of various services. Most weddings are held on Saturdays, May – October, so that is the time that vendors increase their prices. By holding your ceremony on a Sunday evening in late-March, you can have an equally lovely event at a fraction of the cost.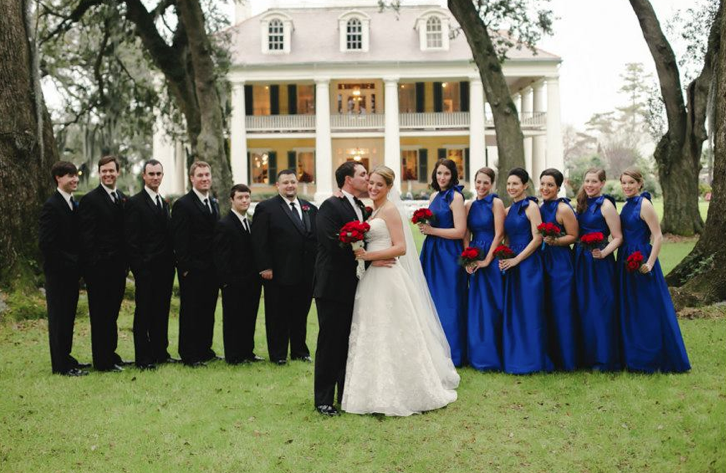 Don't forget to factor in the "hidden costs" when selecting your wedding venue. A locale that presents a seemingly fantastic deal might forbid you from providing your own alcohol (a smart way to save). They could also fail to include the charge of tipping the venue's staff and even charge you added fees for the cake cutting. Also, ask about overtime charges, as you wouldn't want the additional hour your wedding guests linger to end up costing you big. Ultimately, it's best to prepare a written list of questions to bring with you whenever touring a space.
To save on food, consider having a lunchtime or brunch reception instead of dinner. For later weddings, think about serving food similar to a cocktail party; this latest trend allows guests to nibble throughout the party so they aren't hungry, but the quantities consumed (and wasted) are less than a formal dinner or buffet. To reduce the cost of wedding cakes, many brides are opting to have "trick layers." Essentially, the top tier of the cake would be real, but the below ones are made out of decorative Styrofoam or cardboard with the slices guests are eating being cut from a sheet cake hidden in the back. Also, instead of an open bar, you could consider providing wine, beer, and featuring a "signature cocktail" that could be named to honor the place he proposed or your honeymoon destination.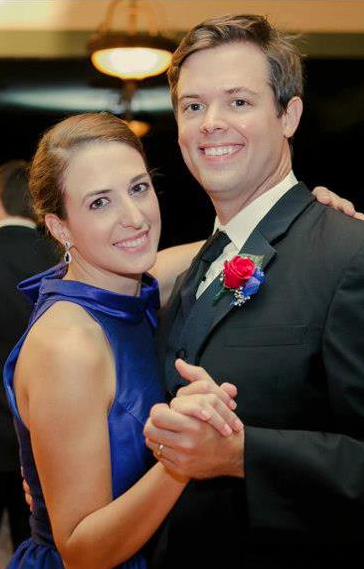 When browsing through the dozens of elements like centerpieces, invitations, wedding favors, and more, never buy on impulse, and instead, shop around for the best price. Additionally, when shopping online for accessories, look for ways to combine them into a few, larger orders; companies like American Bridal and Joann Fabrics & Craft Store offer free shipping and special discounts when you make purchases that exceed certain amounts.
When buying the wedding dress (and accessories), ask yourself whether the garment can be altered through dying or hemming so you can wear it beyond the one day. Additionally, brides who are indulging in the latest fashion of non-white bridal dresses are finding many extraordinary outfits that are a lot cheaper because they are simply not white. Plus, let's not forget that vintage dresses are enormously popular. I actually wore my mom's dress for my own wedding!
So, whether you a former-bride or a bride-to-be, please share what creative ways you found to cut back on spending for your own wedding below. (Comments from grooms and former-grooms are totally welcome too! :))
Image created with ReciteThis, Photography by Kaylynn Marie