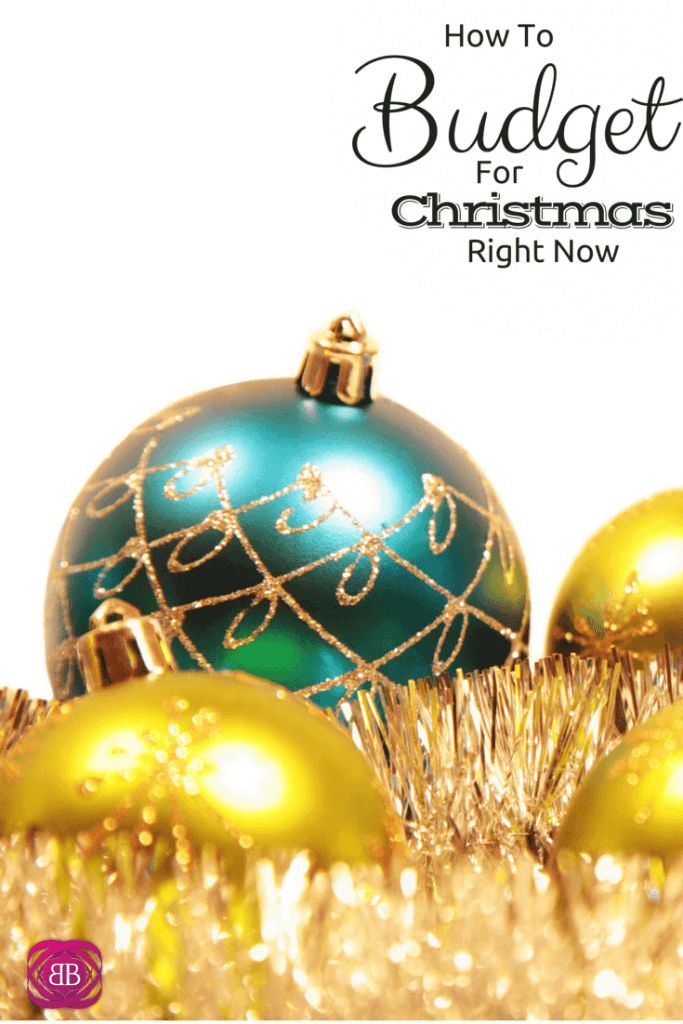 Longtime readers will know I'm a total scrooge when it comes to the holiday season, but I'm slowly coming around to liking it now that I have kids.
The hubs has literally been sending me text messages with countdowns to Christmas since it was about 227 days away. It's totally excessive, lol, and he definitely has enough holiday cheer for the two of us.
Actually, he probably has enough holiday cheer for our whole neighborhood.
Christmas and all that is going to come up faster than you think, and I've already started a savings account for it. I am in my cousin's wedding in December, so I know I have to save for flights to New Orleans, hotel rooms, etc. etc. etc.
I am saving for this just like I save for everything in my Smarty Pig high yield savings account. Right now I have $100/month automatically getting put in there. 🙂 I've recommended Smarty Pig to numerous people, and if you want an invite, just e-mail me and I'll send you one. Sidenote: I did reach my $6,000 savings goal for the hubs' residency applications using this!
Craigslist is King
Another thing to remember when it comes to budgeting for Christmas is to just try to not go overboard. Thrift stores, craigslist, and garage sales are perfectly acceptable places to buy Christmas gifts for kids especially. I've written countless posts on the topic of minimalist parenting, most recently for Holly's site, but basically I don't buy my kids a ton of things and I don't plan to go over the top for Christmas either.
I already scored a train table, train set, and trains all for $50 on Craigslist that will be their main gift that we will set up on Christmas Eve and then my neighbor dropped off some duplos that she found at a garage sale that have been in their closet. I think that's a pretty good haul. Top it off with a new book or two and a hefty deposit in their investment accounts, and I'd say that's a mighty generous Christmas for two kids who will be almost two.
Planning Prevents Debt
Since getting out of credit card debt a few years ago, the main thing I've been focused on has been to stay out of credit card debt. I admit there has been a month or two in the past few years where I worried I wouldn't be able to pay my balance in full for various reasons, but I always managed to make it happen. Christmas really isn't going to be fun if it just means that in January you're bummed out because you have a $1,000 balance on your credit card that you can't pay off quickly.
So, all that to say, Christmas is coming y'all – plan early and give yourself time to save so you can really enjoy it and not worry about debt after the fact.
Also if you're a parent, and especially a new parent, I wanted to recommend my friend Matt's new book. Matt is a financial planner who specialized in helping new parents with their money. You might have heard of his blog Mom and Dad Money, but he also has a new book out called The New Parents Guide to Financial Independence. I got a sneak peek, and it's awesome like everything else Matt does. 🙂 And, you can get 20% off if you use the code BLONDE so check it out!
Are you getting ready for Christmas yet or are you pretending that Christmas is so not happening in a few months?