I love the little historic town that my parents live in. It's called New Roads and it's a few miles west of Baton Rouge, Louisiana. It's a one stop light town of 5,000 people, and all the activity centers around False River…
I can guarantee you that the river will be filled with boats and jet skis and all kinds of fun stuff over Memorial Day weekend. It's one of the things I missed most about Louisiana. Well, that and the food. 🙂
I didn't grow up here – My parents moved here after Hurricane Katrina whooped New Orleans big time. But, I love the slow pace and the local shops…
And of course you can't forget the pristine beauty that is so classic of Louisiana:
And you know I love me some historic homes: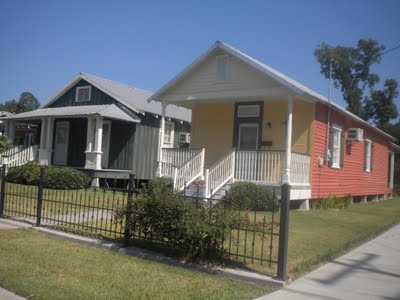 …especially the shot gun houses. 🙂
Here's hoping all of you have a fun and safe holiday weekend! And, I'd love for anyone with a blog to do a post about their hometown or their current city! I love to learn about new places and see some eye candy!
xoxo,
Cat