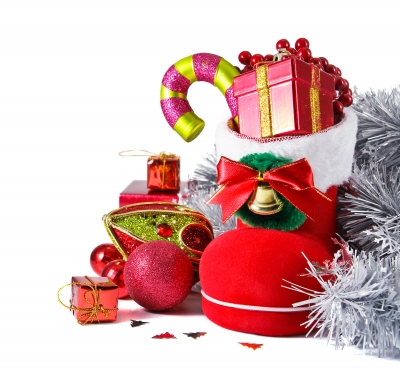 If you are interested in contributing a post like the one below to Budget Blonde, please e-mail me at Cat [at] BudgetBlonde [dot] com.
There are so many people looking to save money this holiday season, and the advice can definitely get overwhelming. So, here is a simple round up of easy tips that will keep you sane over the next few weeks and help keep money in your pocket as well.
Basically, if you want to save money this shopping season and next, here are three things you can do: check out pre-Thanksgiving sales, search for promo codes online, and ensure you get early sales notifications.
Look for Pre-Thanksgiving Sales
Everyone knows about the sales on the day after Thanksgiving, but not everyone knows about the sales happening before it. Sure, you may not want to think about Christmas until you have finished celebrating the holiday preceding it, but when it comes to savings, you might be able to put this feeling to the side long enough to get some great discounts. Stores have started offering these sales as early as the first day of November. Just as the Halloween decorations come down, the sales signs start to go up. Typically, you are able to purchase merchandise from last season at huge discounts to make room for the new shipments.
Get Internet Promo Codes
One of the best ways to save, according to the experts, is through the use of promo codes online. These are offered as incentives to sign up as a member of the retail site or for making other purchases. These promo codes are often exclusive to the individual and tied to your email address. If you have these kinds of promo codes, you will only be able to use them when you are signed into the retail website with your membership. There are also codes you can download through sites (just keep in mind that most of these promo codes can only be used for a single address or purchaser.)
Receive Early Sales Notifications
If you have been thinking about signing up to be a member of a retail site, you should! Aside from receiving lots of promo codes online, you will also receive notifications about sales before the rest of the public knows. This can help you to save on items you are purchasing through the website as well as inside the stores. Make sure you are aware of whether the sale is available in one location or another. In some cases you are able to save both online and in the store.
Ultimately, all three of these ways to save are truly simple and can help you get the most out of your holiday shopping.
Photo Credit: FreeDigitalPhotos.net