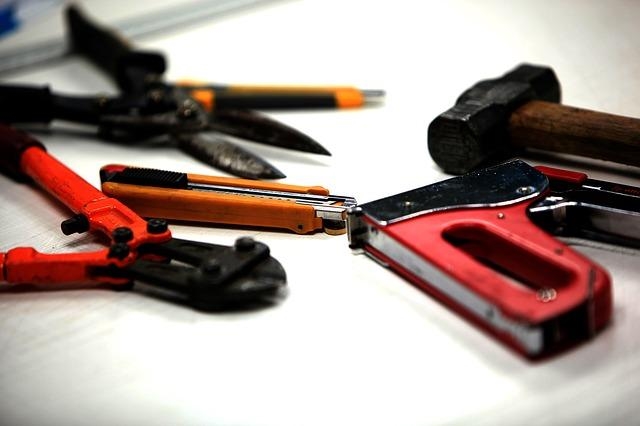 Don't you just love free? I know I do, especially because managing your finances is the key to financial success and avoiding bankruptcy and financial disaster.
For many people, however, this can be difficult. Thankfully, there are a lot of tools available that you can use to manage your finances and debt load.
Here are some examples:
• Budget Tools From Your Bank. Take a few minutes to explore your bank's website. You will find many budgeting and debt control tools that you can use for free. Some of these tools may include free bill pay, budgeting software, loan and debt calculators, and tips and suggestions on how to save for the future.
• Mint.com. This site is absolutely free to use and will allow you to create a budget, track your spending and manage your debts.
• Free Credit Monitoring. There are services that will monitor your credit reports for free or at a low cost. Make sure that you look over the terms of service for these sites before signing on so that you are not caught with any unexpected charges. These sites can be very useful in tracking credit activity.
• Debt Calculators. You can use these calculators to determine what you will actually pay in interest on your debts based on the current debt and interest rate. These tools often provide shocking results and most people are determined to pay off debt when they realize what the pay in interest.
• Auto Bill Pay. Most major credit cards, personal loans, and utility companies now make it easy to sign up for automatic payments. This ensures that your bills are paid on time each month and you avoid late fees and interest rate increases. This is a free service.
• Paperless Discounts. While this is not an actual "tool," taking advantage of all the companies you do business with that offer paperless discounts can quickly add up. Most insurance companies and utility companies will give you a discount each month for signing up electronic billing. The may also offer additional discounts for automatic payments.
By taking the time to use these tools, you are well on your way to becoming a financial superstar and having complete control of your financial future. However, if these free tools aren't enough, and you already find yourself thinking about bankruptcy, it's good to get advice from an experienced bankruptcy attorney. Even if bankruptcy doesn't sound good to you, professionals can help you with your options, which can include a loan modification, debt settlement, or other alternatives. So, reach out if you need help, and if you're not quite there yet, use some of the techniques above to get out of financial trouble.
What are some financial tools that I might have missed?